Summer Olympics postponement – Tokyo 2021?
With all major competitions on hold, it is not a surprise that Tokyo 2020 has also been postponed. But whilst the organising committee has announced the new dates for Tokyo 2021, a virology expert from Germany is being cautious.
Indeed, the pandemic could be lingering until the summer of 2021, Alexander Kekulé warned. With that in mind, the IOC should really wait until March 2021 to confirm the July – August 2021 dates. If herd immunity has not been reached by then, there could be a risk still.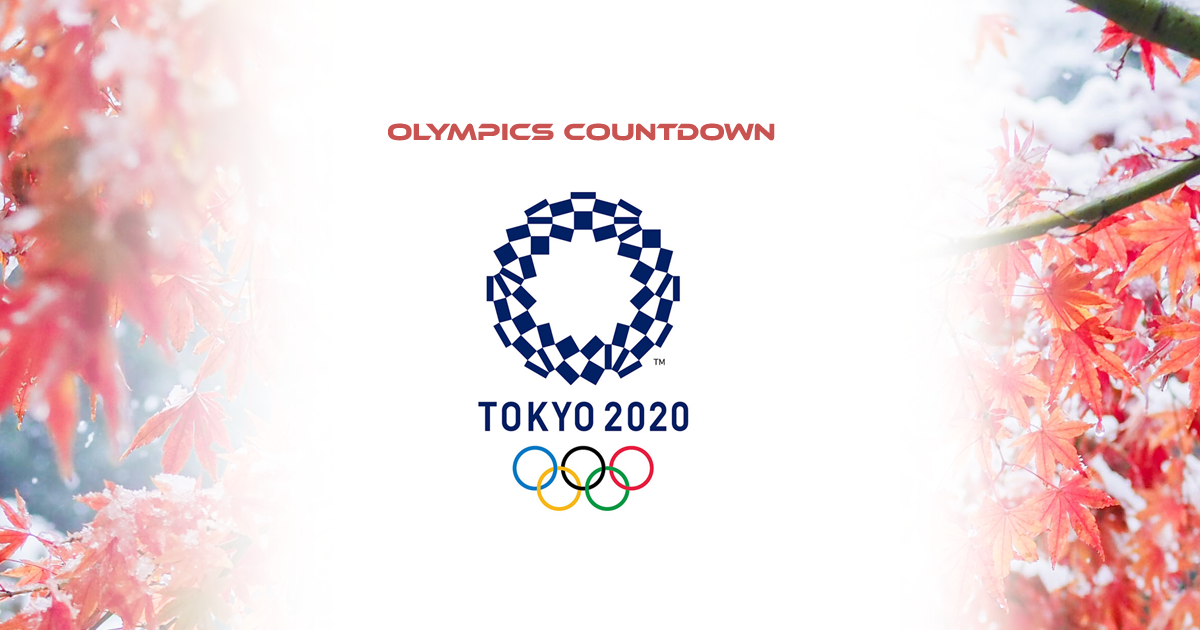 For most of the population, Olympic games being postponed or cancelled even, is unheard of. And whilst a delay is probably meaningless compared to the number of lives lost,we thought we'd check how often this has occurred in the past, and especially for what reasons.
Japan unlucky with Olympics
As one would expect wars were the main reasons for delaying or cancelling Olympic games. We are talking about World Wars even, and sadly, Tokyo has seen postponement before in its history, in 1940.
So did the Winter Olympics in Sapporo. Japan has not been lucky with its Olympic Games. Helsinki were meant to host the 1940 games but with the war lasting way beyond expectation it was cancelled altogether. The case for Tokyo 2021?
London carried the Olympic torch for Tokyo
As London were to host in 1944, that was postponed too obviously. They welcome the games in 1948 at a time when rationing was still running in Britain. 3 years after the end of the war. And that summer it was a 30 year old Dutch housewife who stole the show: Fanny Blankers-Koen. Visit our Olympics section for a full review. And if you want to delve into results for each competition, use our powerful search for sports journalists.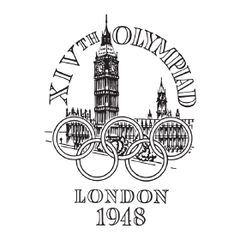 Berlin 1916 cancelled too
The other cancellation occurred in 1916 in the middle of WWI when the games were to be held in Berlin. The German capital did manage to host 20 years later under the Nazi regime. It was African-American athlete Jesse Owens who stole the show this time, much to the discontent of Hitler. Sports always win.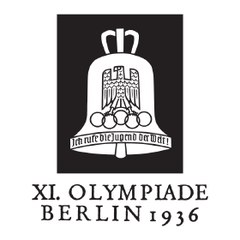 Tokyo 2021 in jeopardy?
It is different type of war this time, a world war against the Covid-19 pandemic. Time will tell but the impact of the virus might be much longer than expected – hoped for, even. For this reason, Tokyo 2020 is to remain as such. It could be 2021, it could be later, it could be cancelled altogether. The focus is on the fight to save lives right now but history will tell.