Welcome to Sportstatsguru!
Welcome to Sportstatsguru!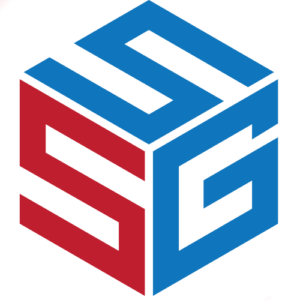 We are geared for the Olympics as I am sure you that are reading this also are.  The Olympics is a great spectacle and has been so since its modern beginning in 1896. The winter Olympics was first held in 1924, although figure skating and ice hockey had been held at earlier Summer games.
At Sportstatsguru we are prepared for the games in a variety of ways. We have a man on the ground in Pyeongchang which will be giving you live updated tweets and videos. So, check out our channel on YouTube. Besides that we will be following and reporting on the Games via Twitter, Instagram and Facebook, so be sure to follow us there too. Why should I, you might ask. Because we offer insights and information like no other forum on the net, that's why. We have statistical background knowledge on participants and explain the sports as they happen. In short, all you need to be prepared and enjoy the games in Korea is right here at Sportstatsguru.
If we move on to the website, Sportstatsguru offer a wide range of information for the statistically interested or for that matter, for the average sportsfan. Wanna know the Olympic Ice Hockey alltimetables for men and women? Then, go here: Ice Hockey Olympics. Wanna know the development of the Olympic record in womens Speed Skating?, then go here: Speed Skating records Women.  Interested in the same but for Cross Country Skiing, following this link. Cross Country records Women . Just want to know a bit more about the Olympics and how it came about in the first place? Then I suggest the following: History of the Olympics.
But the main focus on this site are the databases. We have compiled thorough databases consisting of all medalists in the Olympics and in the Olympic sports for the World Championships since 1740. It is easy to search and you can literally get answers on thousands of different queries you may have. Besides this you can compare the medal outcome of two of your favourite athletes through our "Search and Compare" function. But that is not all: there are also comprehensive facts on the medals earned, by sport, by gender or by country. For the last feature you can use the "World Map" to compare different nations in a specific sport.
We urge you to give it a try! Sign up for a free 48h account and discover sport stats like you never have seen them before! Enjoy!